Green Denver was started with the aim to help curb the carbon emissions in Denver. Our main goal is to reduce carbon emissions and create a sustainable program. We are working hand in hand with other government units, community partners, and departments that bear the same vision to make our goal a success.
Our office works day and night to ensure that the goals, targets, and aspirations of Denver align with the set climate science. We know how important climate action alongside sustainability can help to strengthen our economic vitality. Our office seeks to ensure a prosperous future for all Denver businesses and residents by embracing equity.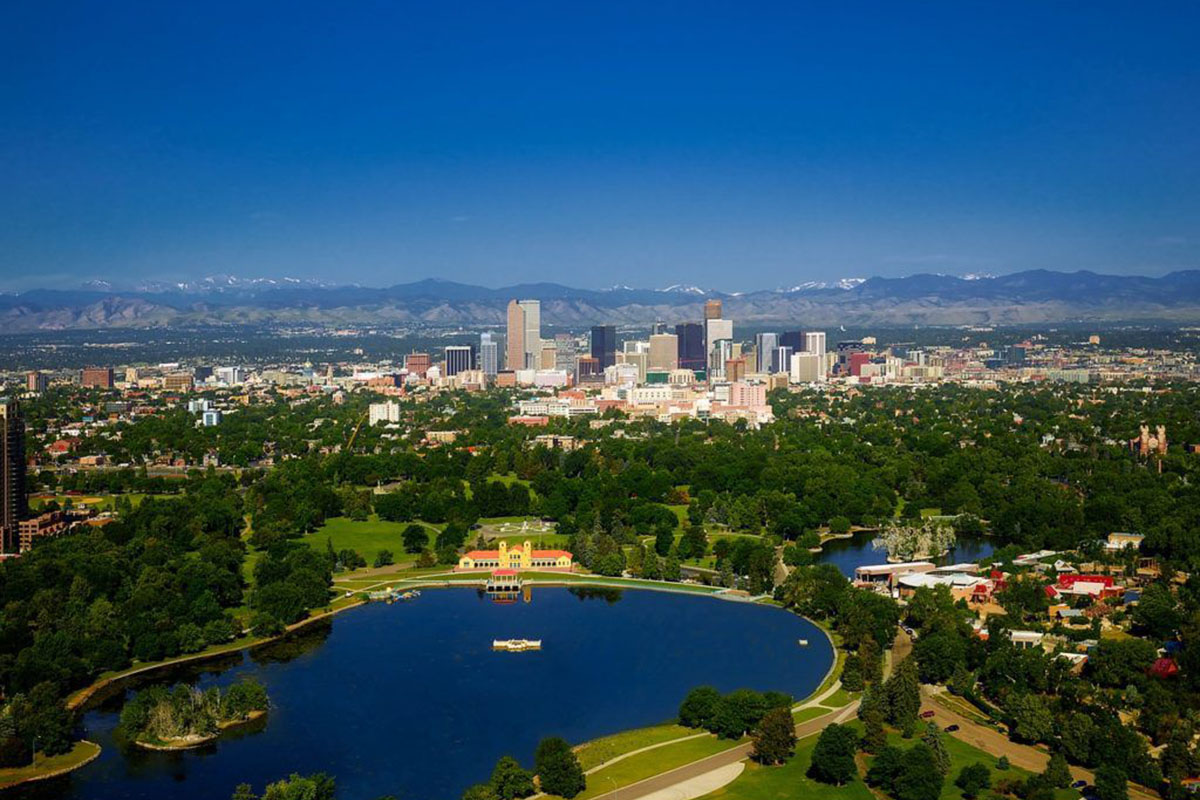 Our Mission
Green Denver aims to
Promote resilience during this uncertain phase of potential climate change.
Set goals and metrics that are realistic and effective to help monitor the results.
Act diligently and with the agency to help stop climate change by using advanced science-based technology to reduce and possibly eliminate carbon and greenhouse emissions. We work within a timeline that aligns with the set recommendations by the Intergovernmental Climate Change panel.
Help secure an all-around sustainable city- economically, environmentally, and socially not only for our generation but for generations to come.
Our Vision
The following vision statements guide Green Denver;
Everyone deserves and needs unlimited access to resources to achieve a much-desired better quality of life.
We are willing to work with communities and embrace citizen action to ensure equity, environmental justice, sustainability, and affordability.
Denver is a leading city that uses renewable energy from the wind and sun
Our City should endlessly strive to create a circular economy that promotes preserving, reusing, and recycling.