VISIT DENVER is a program dedicated to enhancing the sustainability of the City. It serves as a valuable resource for our planners as well as our offices. In order to effectively show our commitment to sustainable practices, VISIT DENVER helps us in our quest.
True to say, we have achieved much through this program and we have won various awards and certifications such as;
In 2020, NatGeo in the UK recognized Denver and ranked it the fourth most sustainable destination to visit worldwide. As such, we are quite proud of our City and its leadership, mainly as more focus is laid to achieve sustainable development and better infrastructure.
The VISIT DENVER program, among other practices in our organization, helps us support sustainable meetings. We show our support by building a community with the latest renovation and unlimited resources.
With the City Council and Our offices at the front, we ensure that efforts to promote and strengthen our economy leads to a better experience for every visitor who comes to Denver.
We were elated in 2019 when VISIT DENVER was certified by the CELP- Colorado Environmental Leadership Program.
Denver is considered the first visitor's bureau and convention to get to the Level Two Certification awarded by ASTM and APEX for being a sustainable meeting destination.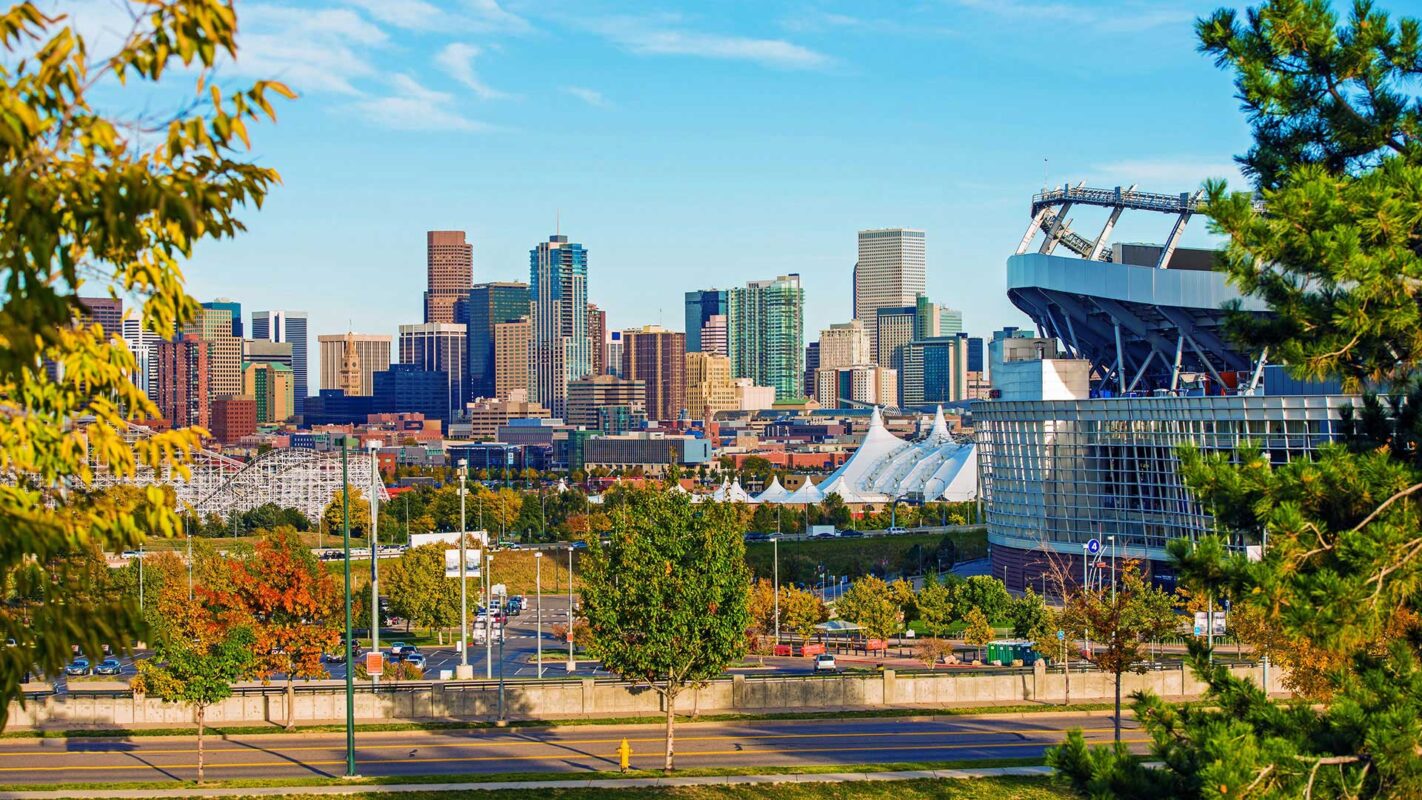 With this certification, we can now prioritize sustainable procurement and offer unlimited support to planners to help get as much donation as possible. We also look for volunteer opportunities and guide our members through their sustainability journey.
You can go through our Environmental Policy to understand more about us and our commitment. You will also learn how to work together with us to make your green meeting goals come true.
We are all proud to be residents of Denver, and we pride ourselves in calling it home. We show our love for the City by taking care of it as we continue working towards our sustainability program. You should VISIT DENVER to enjoy;
Green Vendor Directory- Here, you will find environmentally friendly restaurants, hotels, event facilities, and more, especially around the metro area.
A grand gateway- There are numerous hotels where you can stay and numerous avenues for you to enjoy your getaway.
New experiences- You will always find something new to see at Sheraton Denver Downtown.