For almost a decade, Denver has been leading in sustainable farming. Markets in Denver have been praised for selling fresh and locally available produce. Even with the ongoing pandemic, most local organizations have switched to making online deliveries to prevent the spread of the virus.
If you need some locally produced products straight for the farm or instead get ready meals in a restaurant, we have listed the top stores for you.
1. Black Cat
Black Cat is a destination for delicious food founded by Chef Skokan and his wife. Foods in Black Cat are well cooked from fresh local produce bought straight from local farms. You can either go to the store or place an order and have them delivered to your location. They are located on 1964 13th Street, Boulder, and operate from 11:00 to 6.30 every day.
2. Denver Central Market
Previously renowned for dining and shopping, Denver Central Market now doubles up as a grocery store. It is located at 2609 Larimer Street and is open between 11:00 and 6:00 pm. They also have a hotline where you can place your order beforehand to avoid waiting.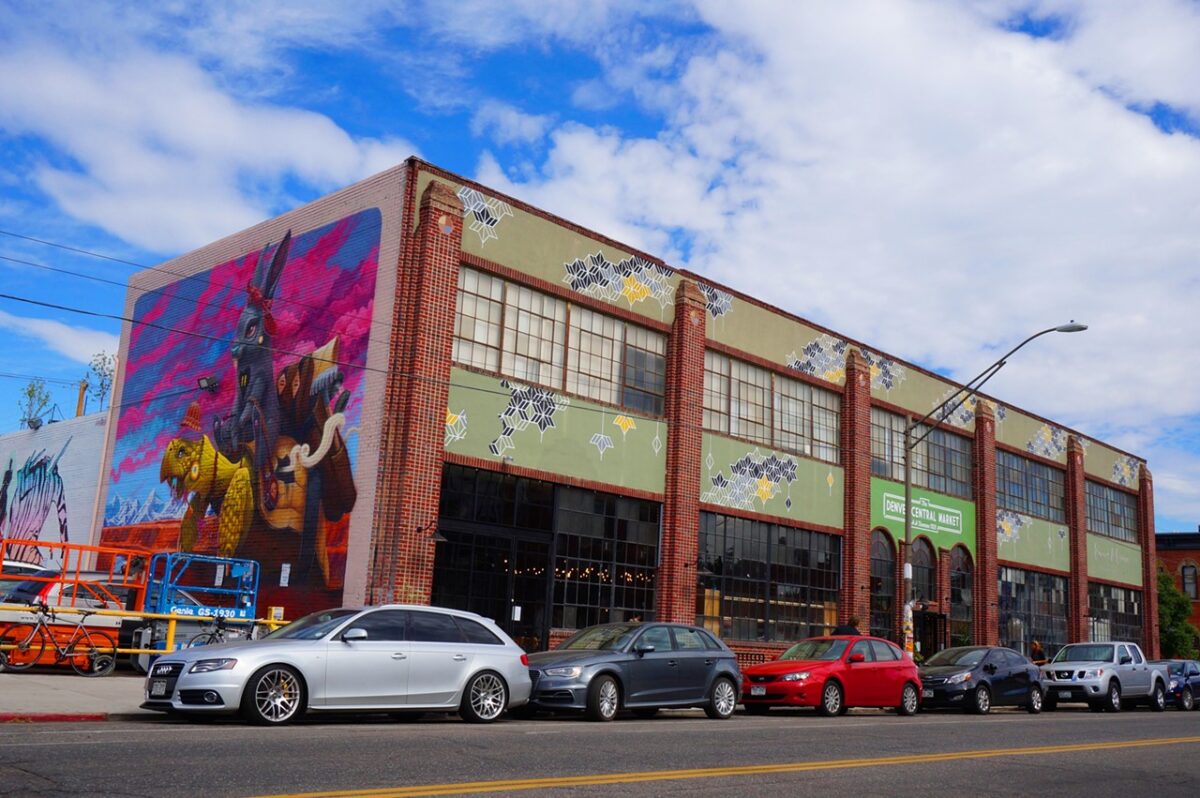 3. Goodshyft
Located in Highlands Neighborhood, Goodshyft is the best store if you would like a personal delivery made to your house. Goodshyft doubles up as a sustainable grocery store as well as a meal-kit delivery system. They began delivering during the pandemic.
4. Modern Market Eatery
Despite being recently launched, Modern Market Eatery has upgraded and made its way to the top. It offers various grocery store box alternatives which you can easily choose from and have them delivered to your house. For example, you can choose the grill box for $80 or the re-fresh box for $60.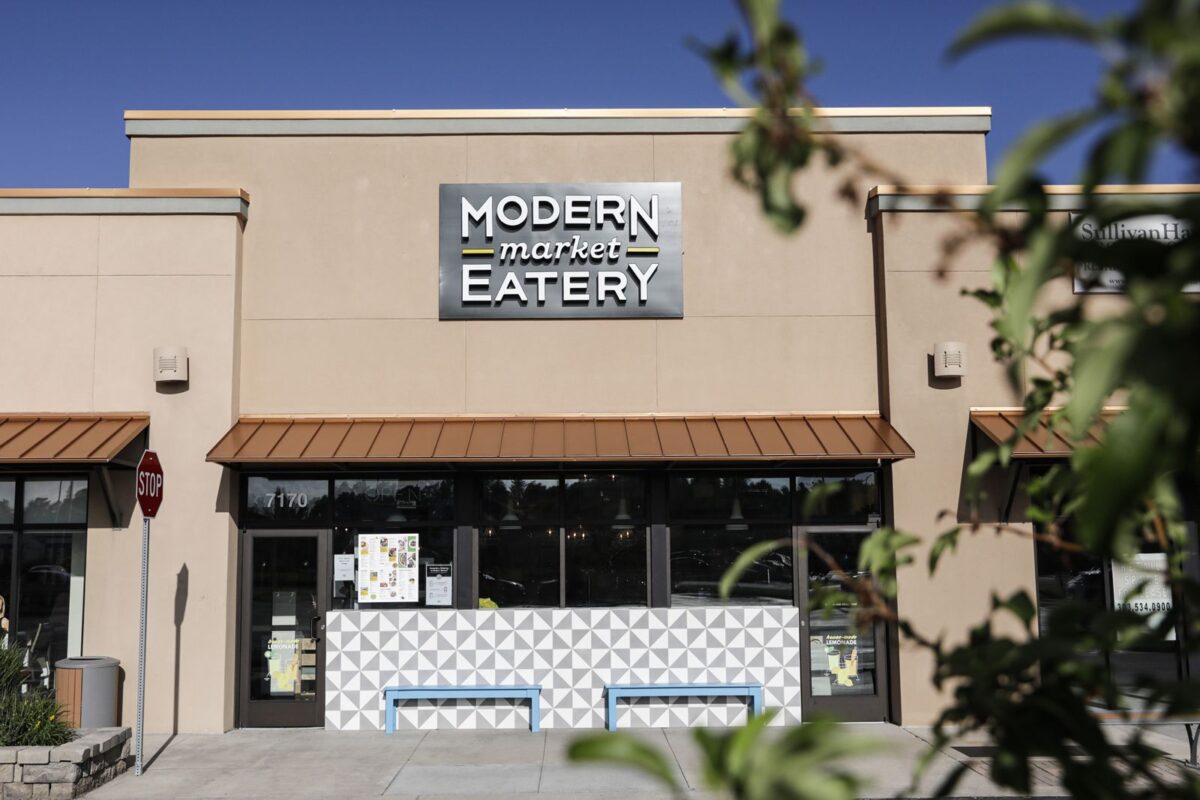 5. Big Red F
Located in numerous places within Denver, the Big Red F restaurant is a must-try. Last year, the restaurant hosted Boulder County Farmers Market pop-up (basically farm stands on weekends). During the market pop-up, you can follow their location through their Instagram account updates.
Conclusion
You deserve fresh, organically produced vegetables and fruits, and that is what you get from the stores above. Drop by any of these stores or make your order online.