We all have our unique reasons as to why we love Denver. It could be the numerous amazing outdoor opportunities the City offers, or it could be the unmatched sense of community. Whichever your reason for loving Denver, we need to keep sustainability in mind.
To promote our growing environmentally friendly City, we have come up with a list of some local businesses that are passionate about taking care of the environment. Whether you are a guest or a full-time resident of the City, consider supporting these businesses;
1. Unravel Coffee Shop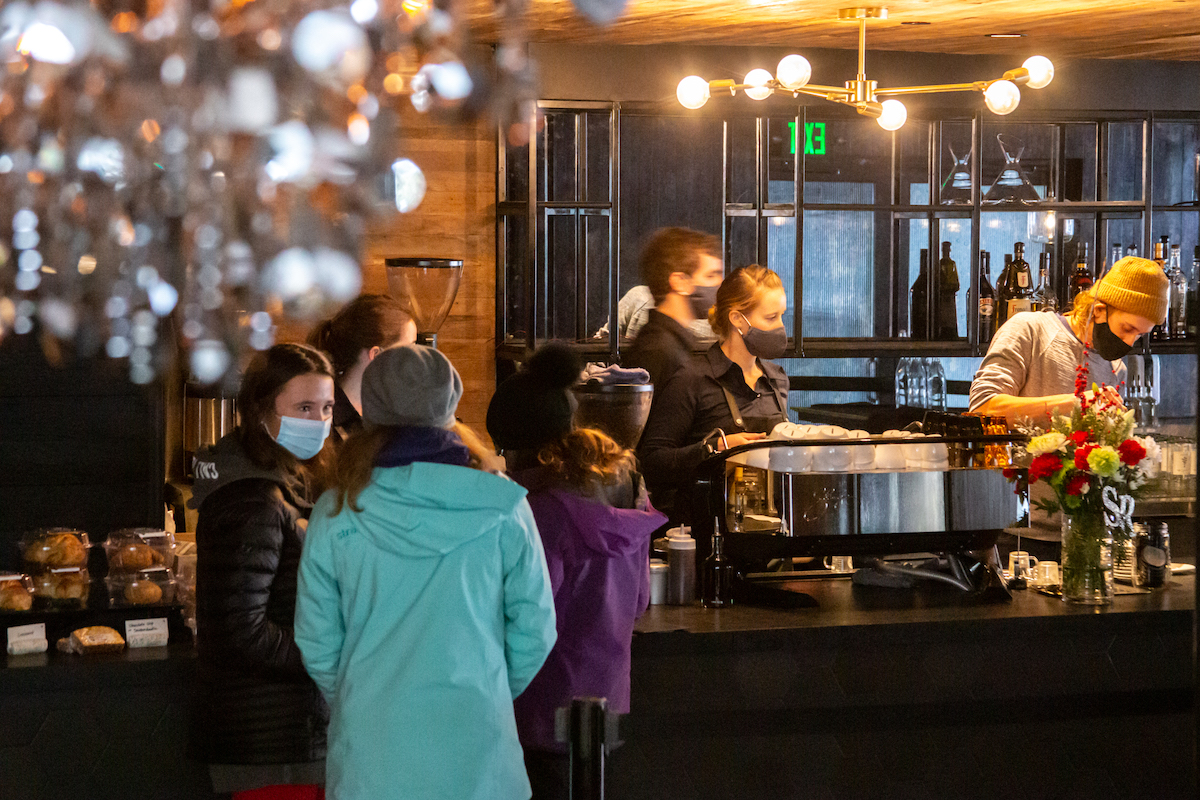 Located at 1441 South Holly Street, Unravel is an outstanding coffee shop. You can rely on them for every type of coffee beverage you need. They are eco-friendly and have taken it to the next level by serving their customers with reusable glass jars.
2. Root Down Restaurant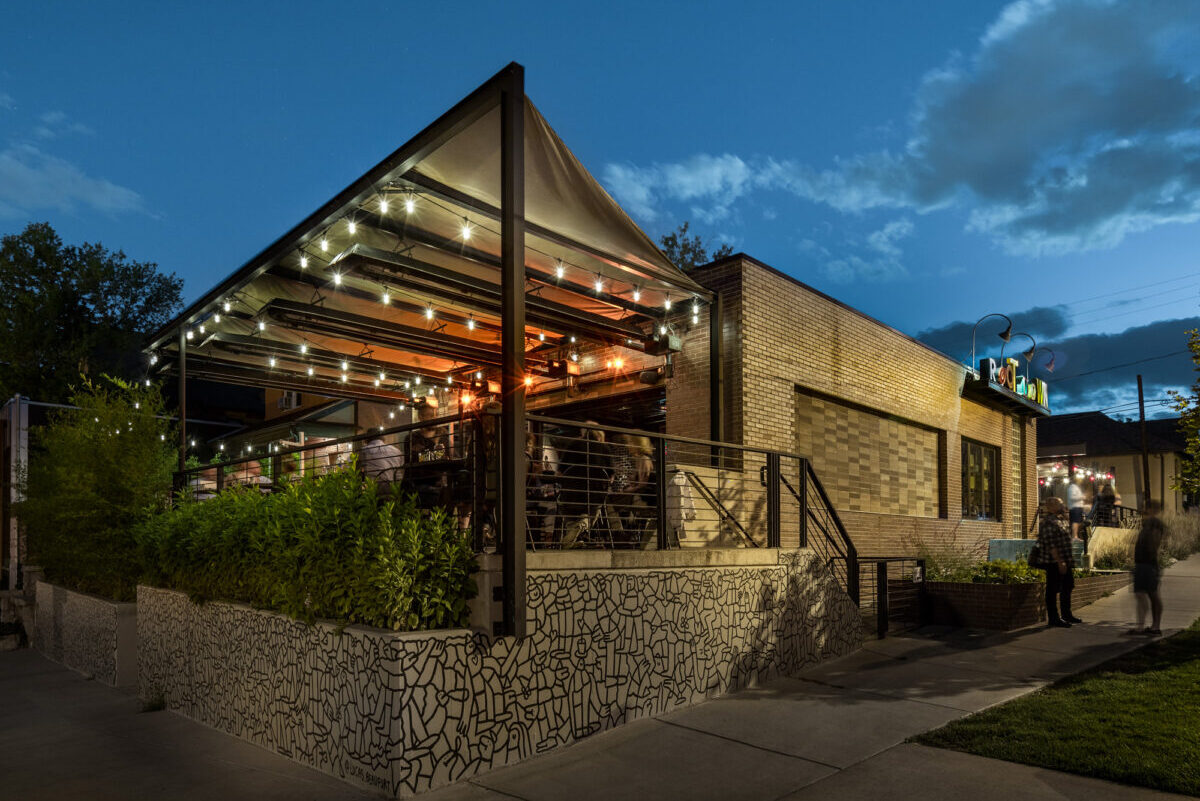 Located at 1600 West 33rd Avenue, Root Down has been a popular choice for many. This dinner spot was formally a gas station and now offers numerous gluten-free and vegetarian options.
You can either enjoy the breeze outside the restaurant or dine in and enjoy the ambiance and beauty. It runs solely on wind energy and offers locally sourced ingredients.
3. Great Divide Brewing Company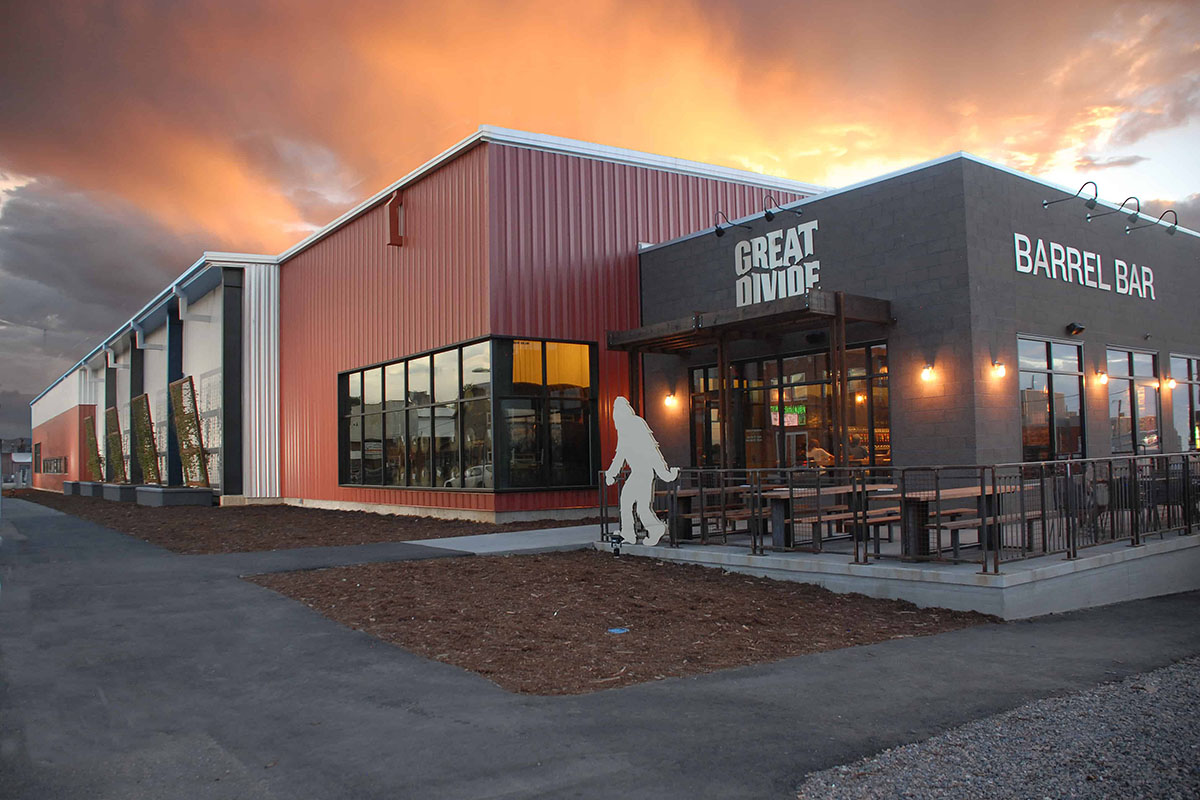 Enjoy the best beer from a local brewing company located in various locations around the City. Great Divide has been in the market since 1994 and is a leading brewery in terms of sustainability.
They have an intensive recycling program and a sustainability education program. They operate in smart buildings, which reduces the cost of the utilities. Additionally, they use a stormwater protection system.
4. Spinster Sisters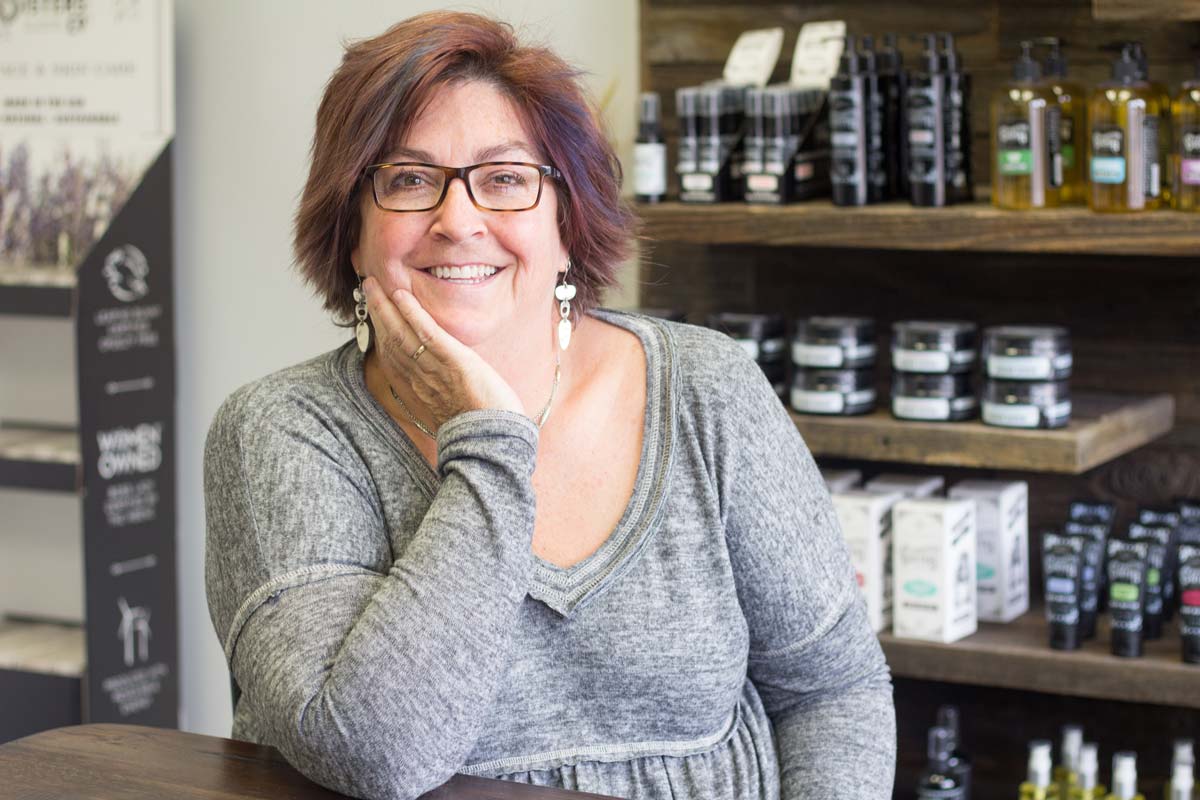 Shop for the latest collection from Spinster Sisters located on 116 Washington Avenue, Golden, and become part of sustainability. They have an impressive selling record with their wares showcased in averagely 1800, located in the United States.
They are eco-friendly and they rarely use processed plant oils for their products. They have also incorporated biodegradable material in their processes and products.
Note that some of these businesses have added restrictions since the onset of the pandemic. Therefore, you can consult them beforehand on their hours and current policies to avoid disappointment.