Exploring Denver's Farmer's market during the summer can be an exciting task. However, the coronavirus pandemic has caused a disruption even in the market. Nonetheless, we are hopeful that things will go back to normal.
Farmers have always been the backbone of the economy. Although COVID-19 may have come with social distancing guidelines and strict food preparation guidelines, it is all for the best and is designed to keep everyone safe.
If you are hunting for fresh and natural products in Denver, here are markets you can try?
1. Four Seasons Farmers and Artisans Market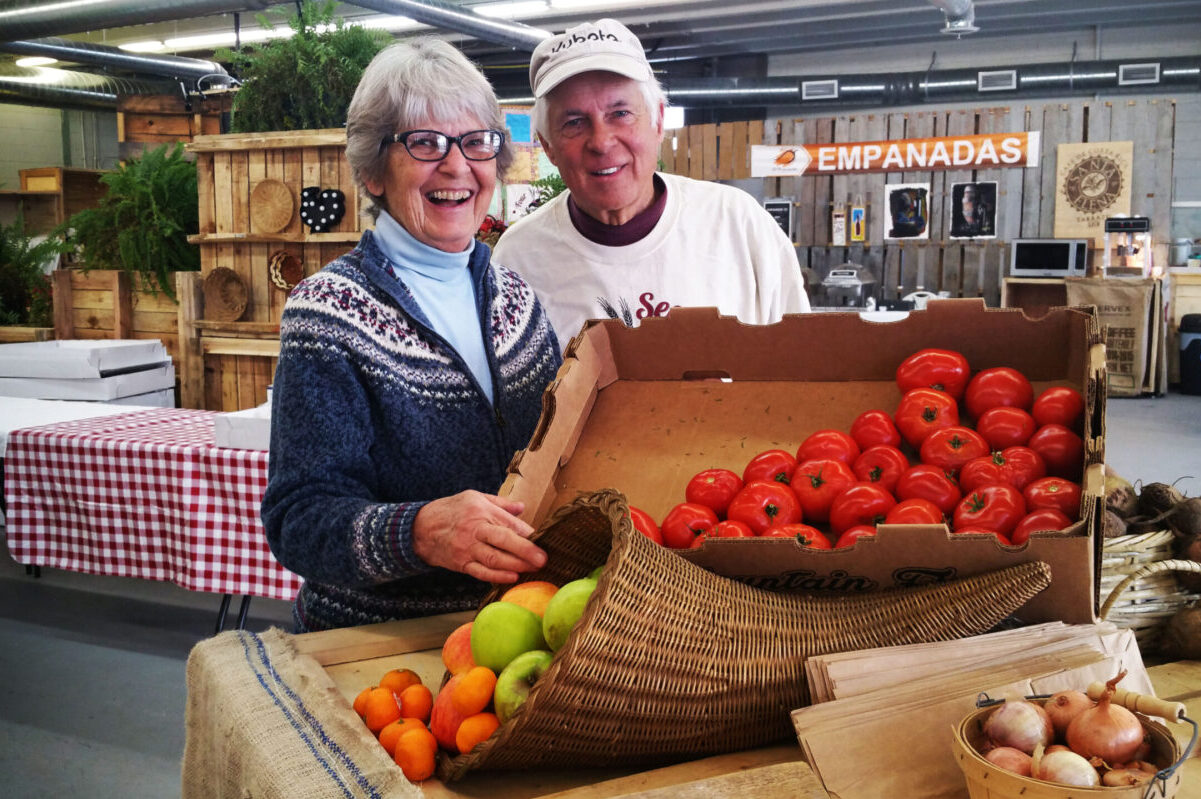 This market is open the whole year and offers fresh, healthy, and local products. The market is quite proactive to help end coronavirus, which is clear through the numerous safety measures the store has adapted. For example, they no longer use shopping baskets, and they provide each of their customers with gloves.
2. Heine's Market
This market has been around since 1950. It is a family-owned business that has been passed down from generation to generation. They offer the best produce Colorado offers, such as tomatoes and peaches, to mention a few.
They have successfully eliminated intermediaries, and their produce is taken directly from the farm to their shelves. Since the onset of the pandemic, they have been offering delivery to homes.
3. Main Street Market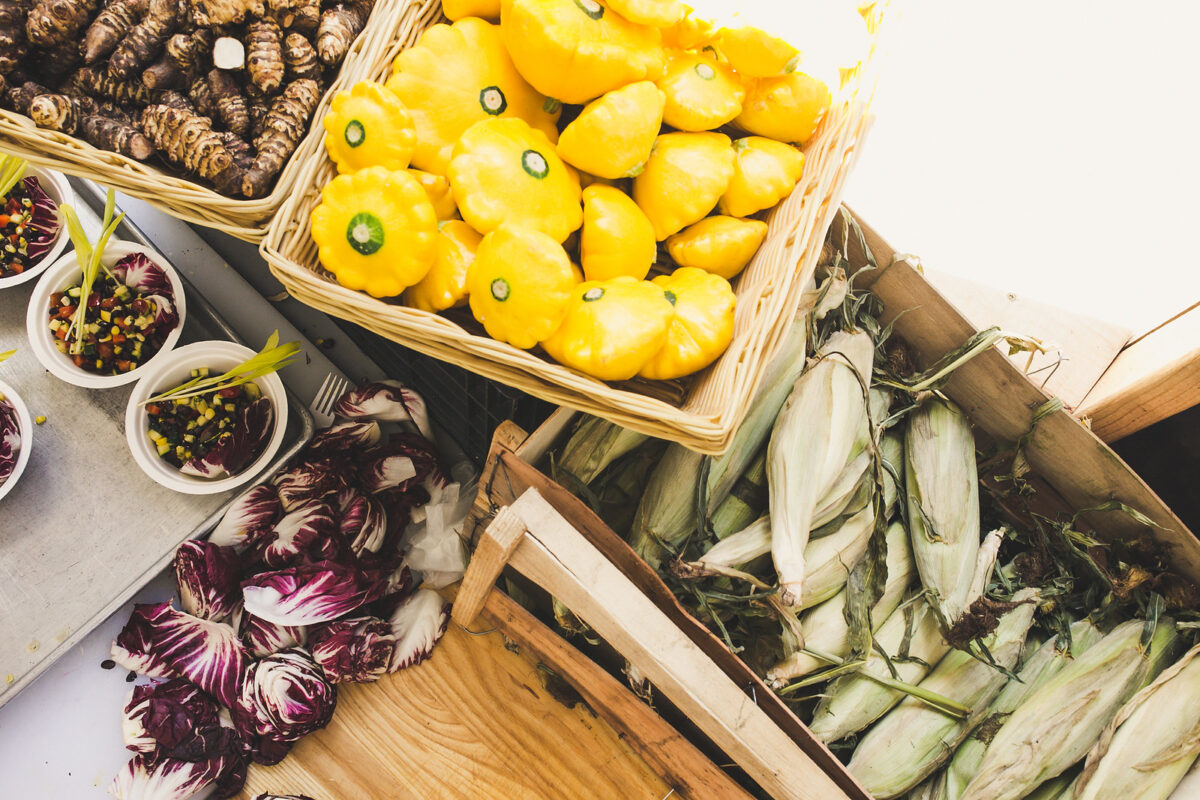 This market offers an incredible and vast selection of both local and regionally produced foods. Main Street Market is partnering with Local Food Campus, a network of farmers, producers, and non-profit organizations.
They have also adopted social distancing and space their stalls. They ensure there is no overcrowding, and to reduce overcrowding, they began making home deliveries.
4. The Local Colorado Farmers Market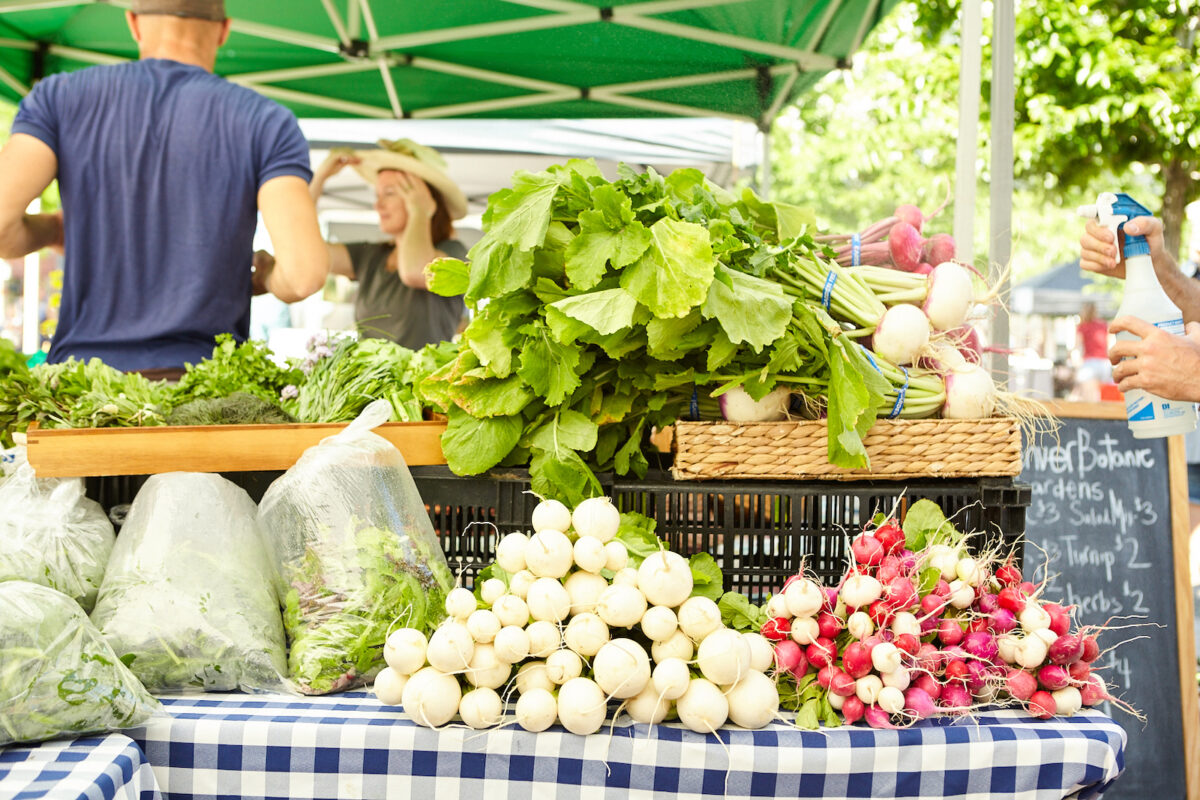 Irrespective of the day you decide to shop, The Local Colorado Farmers Market will always be open for you. They have their markets in different towns- Paker, Aurora, and Castle Rock.
The market features numerous vendors who sell fresh local produce, handmade items, and baked goods.
Conclusion
The onset of the coronavirus pandemic did not scare Farmers Markets in Denver. They took a challenge and adopted the recommended covid-19 guidelines. Each store on our list follows the guidelines, and you need not be afraid of contracting the virus.