Sustainable printing methods are gaining more popularity as individuals and firms are investing more and more to reduce their environmental impact. Thanks to technological progress, print suppliers can manufacture sustainable printed material with no quality reduction. This printing method can also apply to color printers in schools.
Knowing which sustainable printing methods are available in the market is essential if your firm desires to be more eco-friendly. Below are some of the most recent sustainable printing methods.
They include:
LED UV Printing
This printing method is ideal for booklets, leaflets, brochures, and promotional materials. The use of UV light for an instant drying process leaves the colors more vivid and the designs much sharper, creating an overall impact that's more lasting.
In the aspect of environmental viability of LED UV, it is very eco-friendly. Firstly, it consumes less energy than the conventional print-drying technology, and the instant off and on functionality lessens standby consumption between jobs and the overall carbon dioxide emissions.
Furthermore, the instant drying ability of the UV light erases the need for anti-set off powder spray or a sealing coat.
Recycled Paper 101
Your choice of stock or paper is influential on the sustainability of a printing method. The sheer number of options can make it confusing, but knowing what you want or what to go for can clear things up.
The belief is that you should use only recycled paper to be more eco-friendly. However, in reality, virgin fibers are necessary to maintain the paper cycle. Without the acquisition of new fibers from new trees, the paper cycle cannot be sustained.
Recycled fibers deteriorate after being used several times, and the paper industry will need an influx of new fibers to maintain the renewable cycle. As long as the fresh fibers are sourced from well-maintained forests, you have the go-ahead on using virgin or recycled fibers.
Digital Printing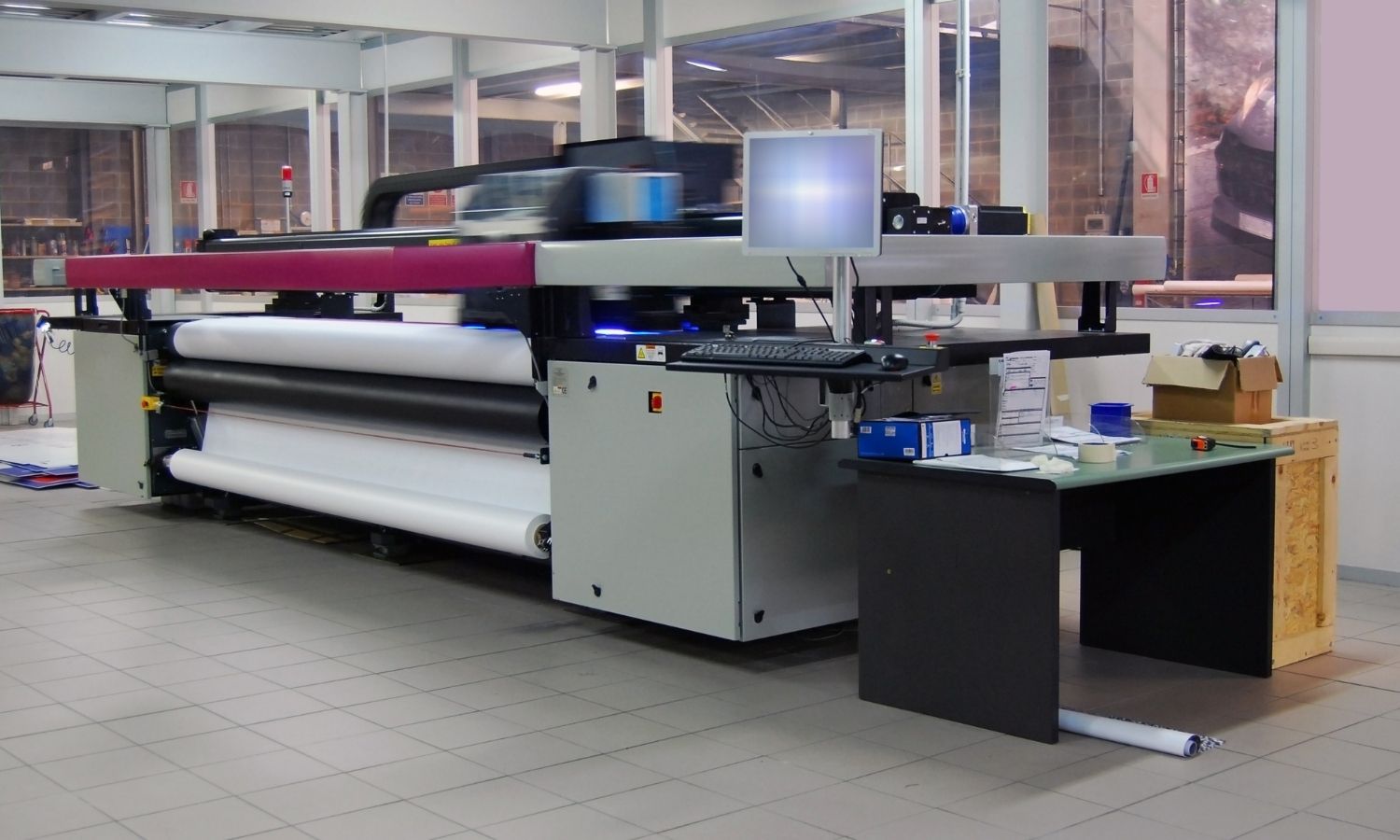 This printing method doesn't need a printing plate to function. Instead, the ink is placed on the upper layer of the substrate, resulting in far less waste compared to a conventional printing method (that requires a printing plate).
This method is ideal for smaller print runs. It's also quicker than other methods. Digital printing is capable of printing as many as 4,800 sheets of paper on an hourly basis. So if you require a smaller number of prints, this printing method is very cost-effective for that purpose.
Carbon Balanced Paper and Print
When a printer uses carbon-balanced paper, the average carbon dioxide emission during the overall production process and mill delivery have been offset. Print suppliers going for this stock or paper option are playing an active role in making their clients more eco-friendly during printing.
Uncoated Paper
The natural texture of this paper makes it very easy to recycle. This paper is full of fibers and much lighter than coated paper. This earned it a high level of acceptance among paper mills for recycling. It's also easy to transport.